REPRESENTING: Panama City
FAVORITE COLOR(s): dark blue, maroon, hot pink
FAVORITE PHYSICAL FEATURE: eyes, feet
FAVORITE PERSONALITY QUIRK: My sarcastic sense of humor.
DRESS SIZE: 12
ALL ABOUT MARY: I am the mother of 4 amazing wonderful children and 1 outstanding granddaughter. I work full time for Healthy Families. We are a child abuse prevention program with a 98% success rate. I am extremely proud of my career. I am an introvert but once I get to know someone I am an open book and usually one of the friendliest people you'll know. People don't get to see that side of me though due to me being an introvert plus having resting bitch face LOL. It's something I'm working on though. Even my hobbies reflect my introverted personality. They are reading, putting together puzzles and painting paint by number paintings and just relaxing on the lake. I've always been an introvert so lately I've been trying to put myself out of my comfort zone. Some of the things I am proud of are making new friends and doing my boudoir shoot.
BODY STRUGGLES: I have always had problems with loving myself, like literally from the time I can remember. Not only did I not love myself but I believed I wasn't worthy of love. This has been one of the hardest battles that I have fought. What has helped me overcome it honestly is opening up my marriage. It really made me take a long hard look at my insecurities and I decided I didn't want to live my life in an bubble based on my insecurities. So I journaled, bought some self-help books, asked my husband for help (which was the HARDEST thing I ever did) and started the slow process of building myself up. I also forced myself to start trying new things, from new foods, new clothes i usually wouldn't wear, making new friends, taking selfies and doing photo shoots. All of these things have helped make me a better, more open person although I'm still a work in progress and very shy.
BUCKET LIST: more photo shoots, vacation to the mountains
Why did you want to be a Glambassador? To help build others up, to build my confidence in helping others, to hopefully make some kick ass friends.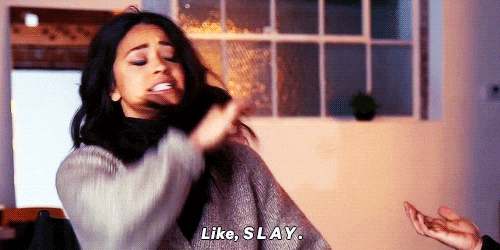 To chat with Mary about her boudoir experience or to ask for tips, tag her in a post in the Charming Pixels VIP Facebook group that you would like to be messaged privately or just post your question so others can benefit from the responses. She's an admin and will see your post and respond in a timely manner.